Leadership 
Team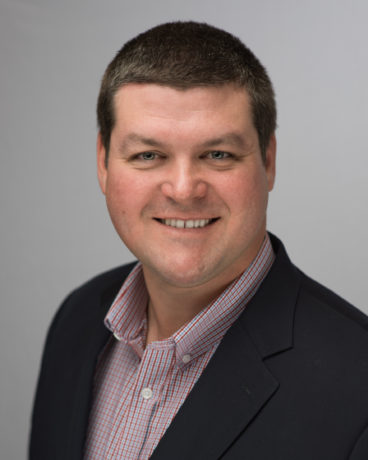 Kevin Miller
President and CEO
Kevin's career started at Bamal when he was 16 working on the warehouse floor in the summers and never looked back. His passions at work include solving client problems, awarding business to suppliers who work hard to help the organization grow and creating a fun, casual and productive work environment. Kevin was a finance major at Miami University (Ohio). In addition to his long (and storied) career at Bamal, Kevin is a past president of the National Fastener Distributors Association and currently serves on its membership committee. When not working, Kevin can be found spending time with his wife, two sons, and his dog, Otis. His hobbies include trying to take Kyle's money on the golf course, hunting, shooting and flying.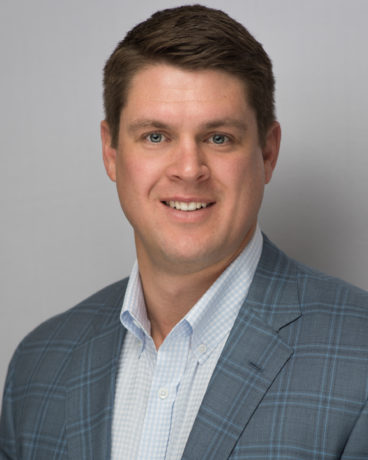 Kyle Miller
Chief Operating Officer
Kyle holds a degree in Economics from Johns Hopkins University, where he also won NCAA Division I National Championships as a member of the JHU Men's Lacrosse Team from 2003-2007. In addition, he earned an MBA from Wake Forest University. Kyle's career began in 2007 when he started working in the purchasing department at Bamal. Throughout his 11-year career, he has managed the purchasing, finance, and operations departments. When he's not working, you can find Kyle enjoying one of his many hobbies which include trying to take Kevin's money on the golf course, tennis, hunting and flying.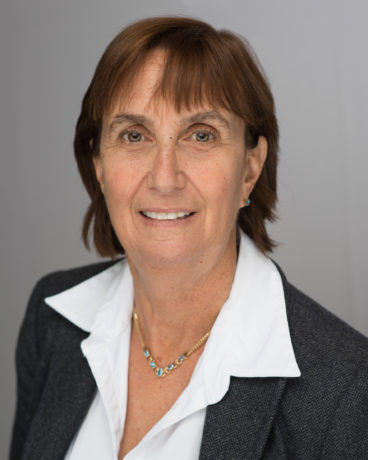 Marilyn Goodrich
Chief Financial Officer
Marilyn is Bamal's CFO and oversees the accounting staff, human resources department, and IT. She has a passion for creating an administrative work environment that is well structured, efficient and a fun place to work. Marilyn likes working with computer systems to make each position's job more effective. She has spent her career working in family owned businesses helping them prepare their infrastructure for growth and achieving their growth objectives. Marilyn is a CPA and holds a BA in accounting and MS in Management Information Services. She also functions as an overpaid babysitter to Kevin and Kyle and is a skilled and avid bridge player.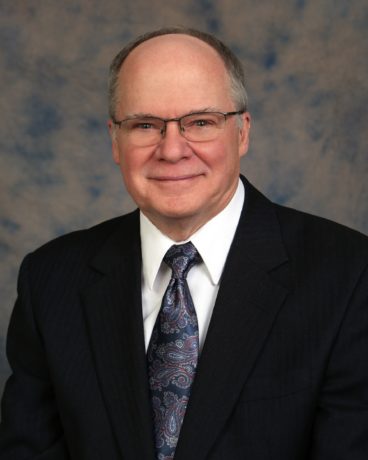 Tom Anderson
Regional Sales Manager
Tom's career has been completely in the fastener industry, primarily supplying stainless steel and non-corrosive metals. Over the years, Tom's experience has primarily been in serving the Waterworks and Infrastructure industries with the balance being comprised of Municipalities, Utilities and Highway Signage. He holds an economics degree from Northern Illinois University and enjoys reading, genealogy and tennis. Tom is happily married and has two daughters, who are both in teaching and education.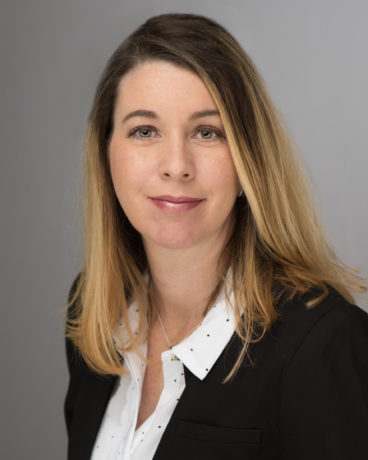 Nikki Autry
Human Resources
Nikki is Bamal's HR manager and works closely with the executive management team in all areas of human resources and compliance. Her experience includes payroll and benefits administration, federal and local law compliance, and recruiting. She graduated from the University of Phoenix with a bachelor's degree in management , and is currently working on her MBA with a concentration in Human Resource Management. In her free time, Nikki volunteers with foster care organizations and loves to coach her children's little league soccer teams.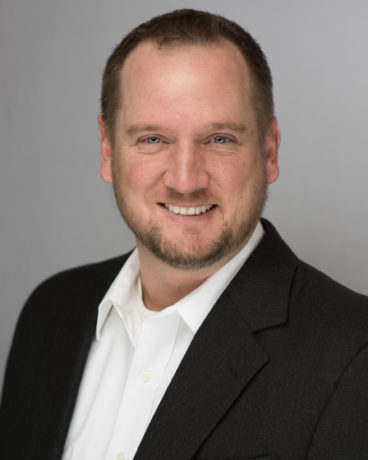 Curtis Bishop
National OEM Sales Manager
Curtis has over 22 years of sales experience and has spent his career building and fostering mutually beneficial relationships. His experience on both the buy- and sell-side enable him to identify and drive out supply chain waste and improve efficiencies and cost. Curtis is a graduate of the University of Georgia with a degree in economics and is a big Bulldog fan. When he is not in the office, he can be found spending time with his wife and 2 awesome children. His hobbies including hiking, camping, fishing and barbecuing. He also sometimes plays golf, but not very well.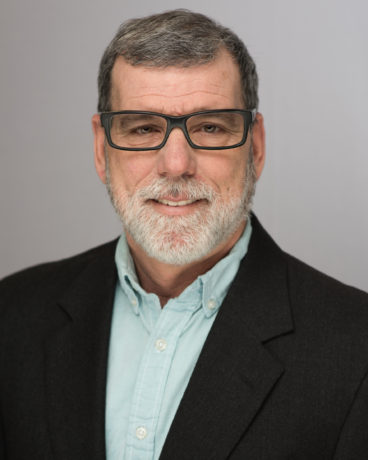 Bill Larock
Corporate Quality Manager
Bill's career started in 1980 and he has held various positions from inspector to quality manager across a wide array of industries. Bill holds degrees in Electronic and Information Technology Systems, is a Six Sigma Green Belt, Certified Mechanical Inspector, Certified Internal Auditor, and maintains A+ and Security+ Certifications. Bill's manufacturing background also includes precision mechanical components and systems, fasteners, electronic hardware, metallurgy and heat treatment and foundry castings. Basically, Bill's seen it all!! He is a happily married family man with 7 children and 10 grandchildren who he enjoys spending his spare time with. Bill is a muscle car enthusiast and a US Air Force Veteran. He also has a voracious appetite for all things sweet and the office is thankful for the bowl of candy on his desk and his unlocked office door!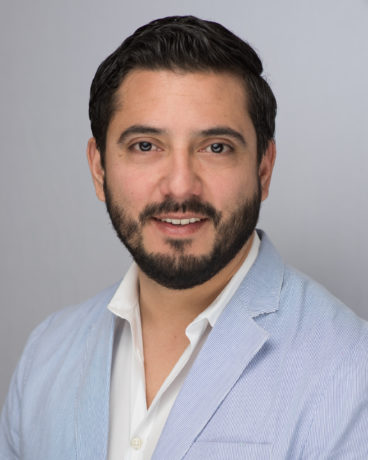 Jaime Moreno
Purchasing Manager
Jaime's career began in the banking industry which he joined after attending one of the most prestigious business schools Colombia where he is from.  In 2010, he met and fell in love with his wife and then Charlotte, which they both decided to make their home.  Jaime joined Bamal's purchasing department in 2012 when their headquarters opened in Charlotte and quickly rose through the ranks to become the company's Purchasing Manager, overseeing purchasing and supply chain responsibilities.  He is a passionate problem solver and fosters a results-oriented, collaborative team environment in the purchasing department.  When he is not working tirelessly at keeping our inventory in check, you can find him spending time with his wife and beautiful daughter.  He also enjoys playing sports such as soccer and tennis, spending time hiking and mountain biking, and traveling with his family and learning about different cultures.